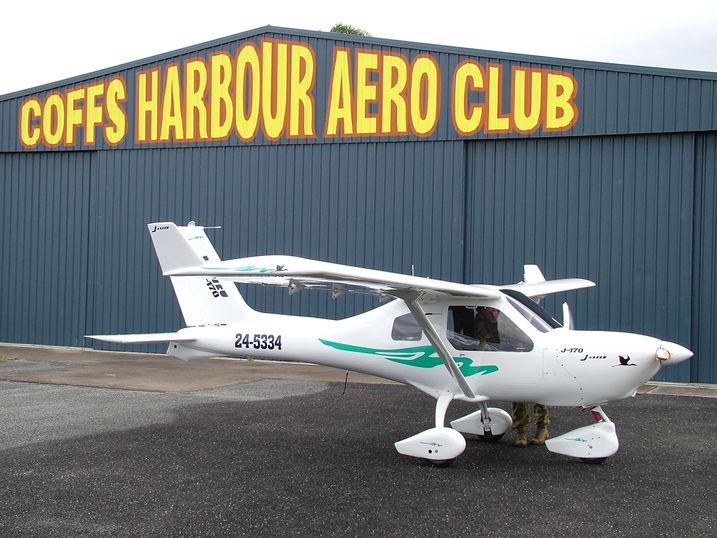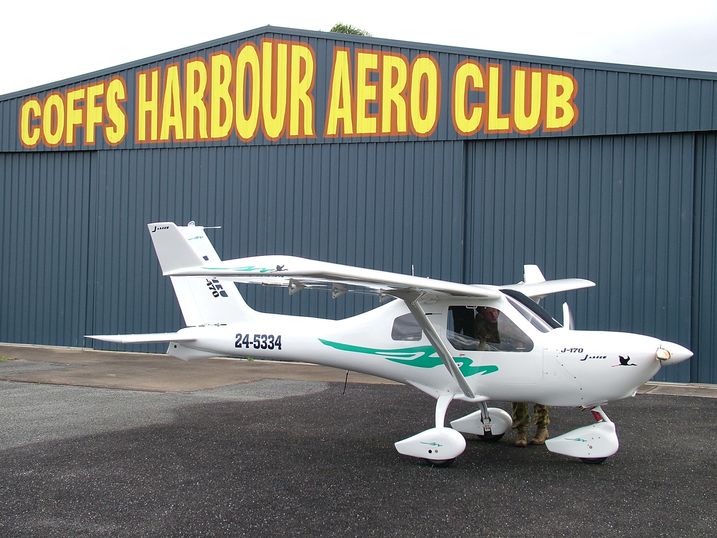 *** UPDATE SEPTEMBER 2023 ***
Regards
A good starting point to learning to fly is to arrange for a Trial Introduction Flight. This will give you first-hand experience in flying. At the start, the instructor will give a brief description of the aeroplane explaining the basic controls that allow the aeroplane to fly. This is followed by the Instructor and yourself sitting in the aeroplane and going through the startup procedure, after obtaining clearance from air traffic control to taxi to the active runway and then the big thrill of taking off.
Once the aircraft is airborne and flying straight and level, and with all safety steps in place, the Instructor will allow you to take control of the Aeroplane and go through some basic turns and procedures. The landing will be performed by the Instructor and when you return to the Aero Club a brief debriefing will be carried out.
Although you might still be up in the clouds, this concludes the Trial Introduction flight and hopefully you will return to complete your training with us. We have many pilots who started flying here and are now flying for Qantas, Virgin, and other Domestic and Overseas Airlines.
Contact us to discuss your first Trial Introduction Flight. The cost includes a ground briefing, trial flight, and debrief afterwards. The cost is $280.
Contact the office now on 02 6652 2992 or on our Facebook Page to arrange a Trial Introduction Flight.